Ability and Aptitude Tests are a form of psychometric assessment that can measure many different individual abilities including: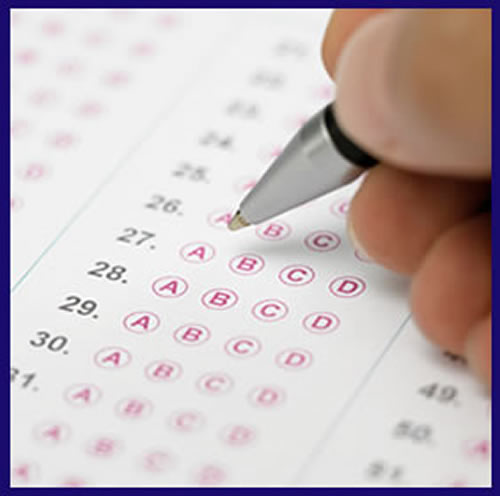 At Niche we provide ability tests as a service to our clients but we are not a test supplier or distributor. We do not sell tests directly as such, but provide a full service of administration, scoring and reporting of psychological tests and assessments.
Typically Ability Tests Are:
Timed - the candidate has to perform under tight time pressure
Standardised - administered under standardised conditions
Innate - designed to measure natural abilities which we are born with
Normed - compared against representative samples or comparison groups
IQ, Ability and Aptitude Tests will answer questions like:
"How intelligent are they?"
"Do they have the specific abilities required to do the job?"
"Are they a quick learner?"
"Can they handle the numbers side of the role?"
"Can they think strategically about problems?"
Ability tests have traditionally been designed to be administered in a supervised (proctored) setting, however there are now options available for tests that can be delivered online unsupervised. There are pros and cons of doing unsupervised ability tests - read more
Recent meta analytic research by Schmidt, Oh & Shaffer (2016) show that IQ (GMA) tests have the greatest predictive validity for on the job performance of all the selection methods. Schmidt (2011) also showed that the predictive validity of GMA (IQ) tests for on the job performance was higher than that of specific aptitude tests, even when those specific aptitudes are chosen to match important aspects of the job (such as spatial perception for mechanical jobs or numerical reasoning for financial jobs).
Some of our Ability Tests Suppliers & Specific Tests:
Previsor Ability Tests
Niche has developed norms for many of the ability tests we use and recommend. Read more
There are many types of Ability Tests, measuring things such as:
We have other assessment tools in the following categories: