The following information is provided for candidates who are completing psychometric assessments. The information provided outlines information about the assessments, the process and why they are used.
The answers to the following questions are provided on related pages:
Some of the information provided may be more or less useful depending on how much you already know about assessments. 
If you are new to assessments and this is your first time completing them, then we recommend you at least read the following pages: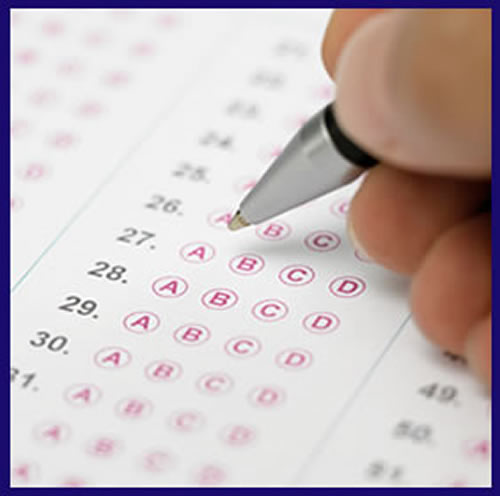 Once you have read those pages, then you should be ready to complete the assessments and can go to the online testing links page.
If you have completed many assessments before, you may only want to read the pages of interest, prior to going to the online links page.
What is a Psychometric Assessment (sometimes called Psychological Assessment)?
There are many myths and misconceptions about what psychometric assessments are and what the tools can or cannot measure.  For most people, it will confirm things you already know about yourself or are aware of. 

The psychometric assessment tools you will be taking have three main characteristics:
They are work related and scientifically researched
The assessment exercises you will undertake have been validated and are proven measures of preferences and abilities that can affect on-the-job performance. 
Even if on the face of it, you may not see the relevance of an assessment or its items while taking the assessment, it has been selected on its researched ability to assess specific work preferences for a role.
The tools are designed to measure the desired person competencies, that is the skills, preferences and attributes, required to do well in the role.
They are standardised
Standardisation means when you respond to the questions, you are doing so under the same conditions as other candidates. 
For ability tests you will experience the same testing instructions, questions and examples. 
For personality assessments we are not interested in any one answer you give to a question, we are interested in the overall patterns of answers, and how this compares to others in similar roles. 
They are objective
The results of each assessment are scored according to a standard set of rules and against a standard comparison (norm) group. 
There is little scope for subjective biases to creep into the interpretation of your results. 
Click on any of the below topics to read more: